Copyrighted © 1961-2022 Ohio Association of the Deaf, Inc.
Our mission is to promote educational opportunities, protect and define existing rights of the current and potential deaf and deaf-blind citizens of America, and to solidify their social and economic security.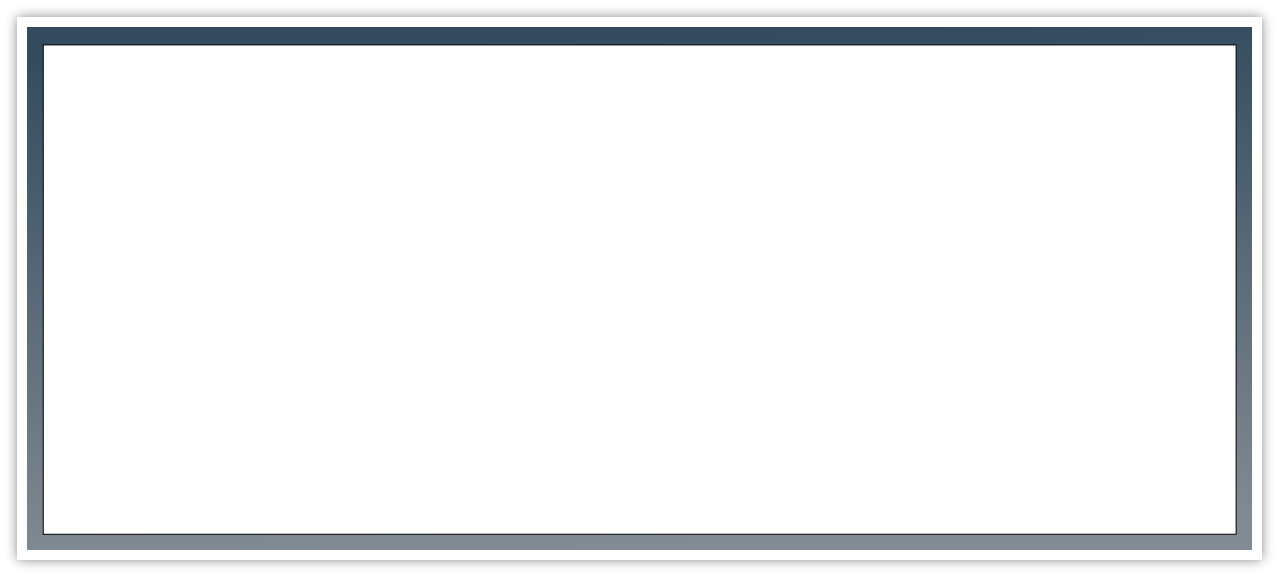 If you are interested in advertising your business on this website, whether you're and organization club or business, please contact Jack Hawk, our CFO/Treasurer at
Email: CFO@oad-deaf.org
Advertise with Ohio Association of the Deaf
Advertisement for business in 2022:
Business card size: $40.00 per half year / $75.00 per year
Half size page: $60.00 per half year / $100.00 per year
Full size page: $85.00 per half year / $150.00 per year
Color is an option at an added $25.00.
Member businesses paying an annual membership fee of $85.00 received a free annual business card Advertisement or 20% discount for other sizes listed above.
A member individually wishing to promote their home craft or professional business annually per line at $10.00 per line no wider than 3 inches in width at 12 pt letters size. Placed in a designated area by the editor of Buckeye State Bulletin.